Earn with Ugenie - Become a Partner Today
Earn
£1,000's

with our Generous Partnership Program

Earn a four-figure commission on the first years annual revenue for any uApp customer and between £50 and £162.50 per uHubs customer that have been referred through your channels.

Ugenie is a favourite for membership management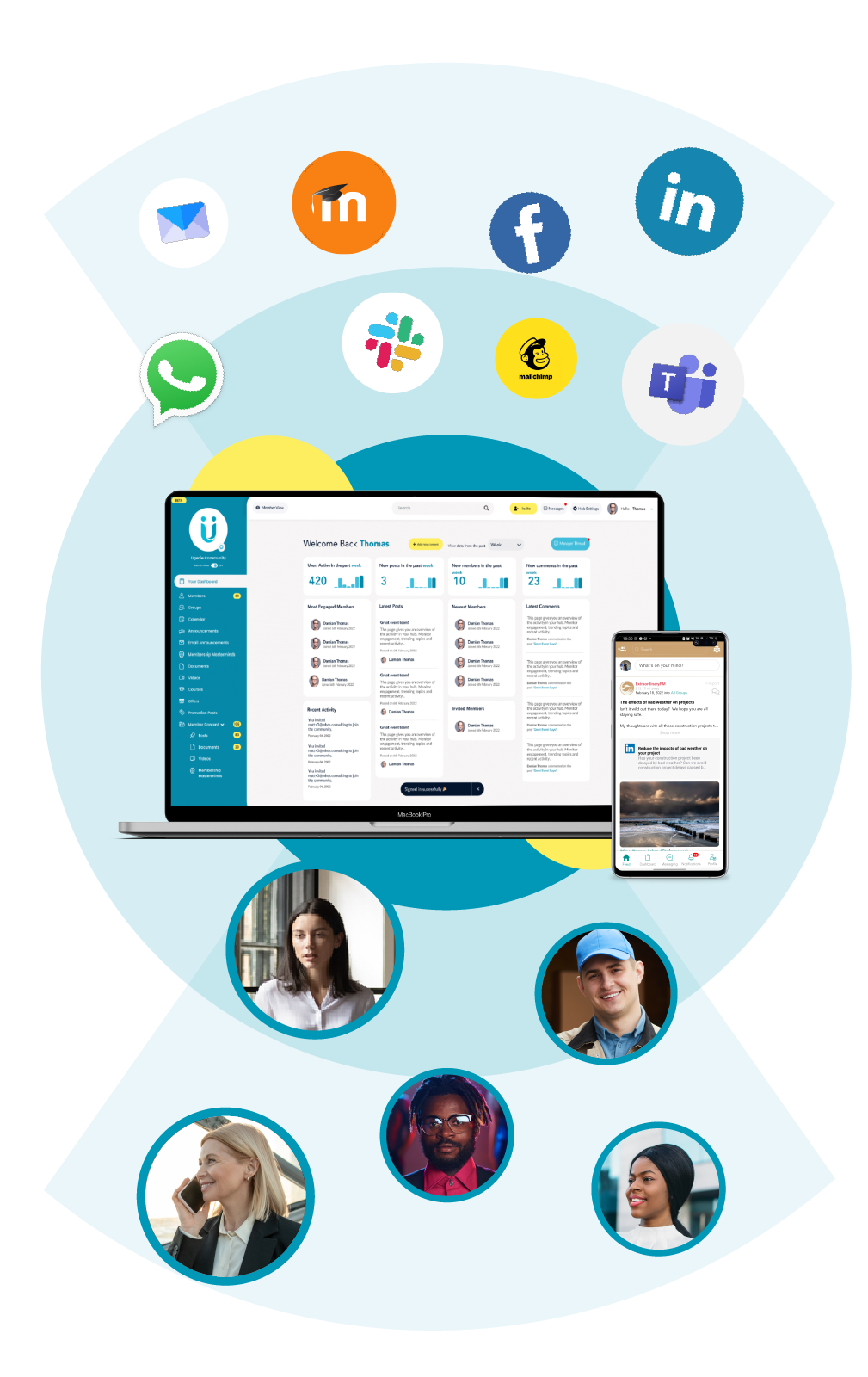 Zahara M. Referred 3 Customers to Ugenie and is

earning over £4,000!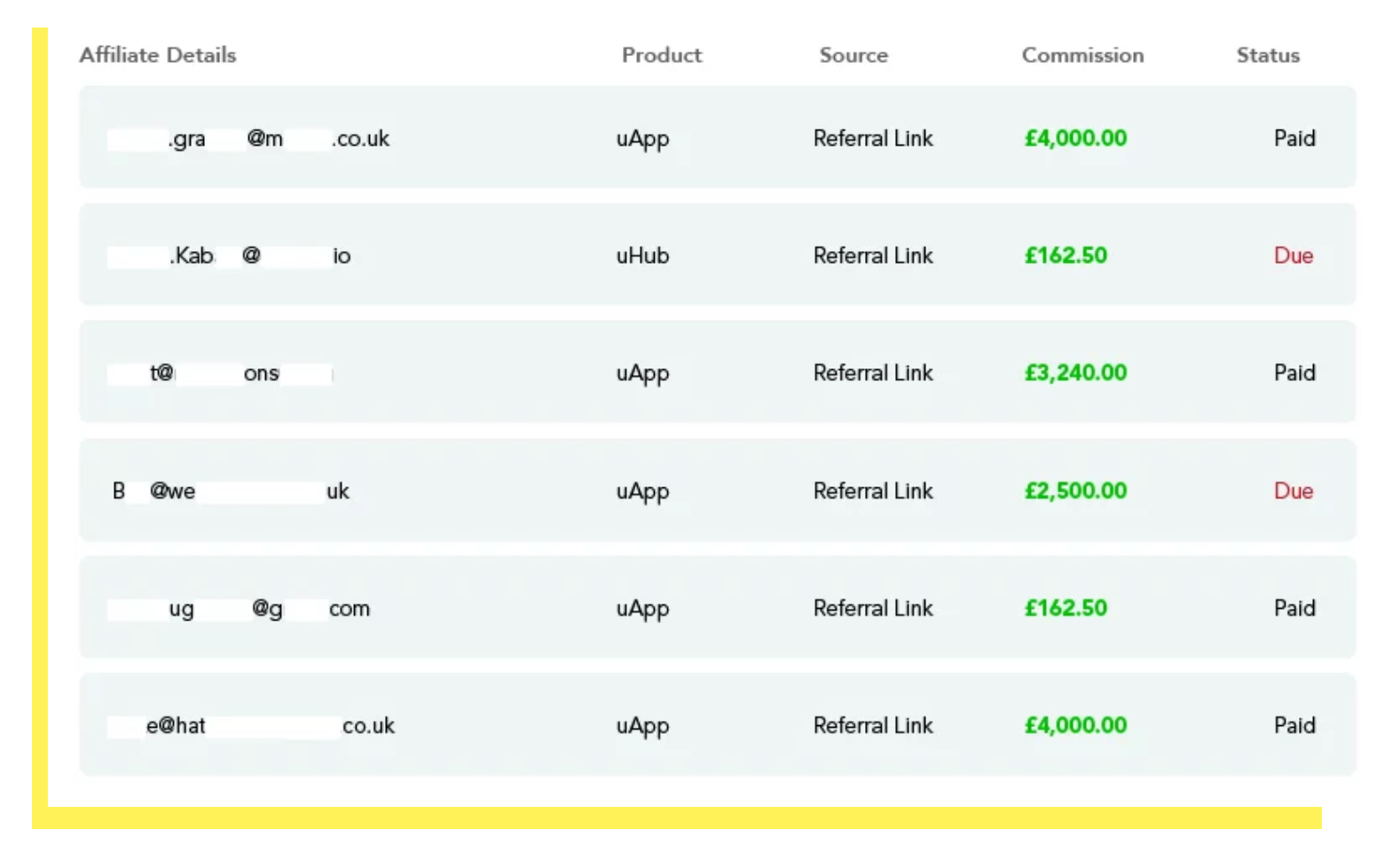 Easy to start, and easy to earn
Join our successful community of Ugenie partners and begin earning up to 4 figures per successful referral!
How does it work?
The Ugenie partner program is easy to setup, simply use our links to refer prospects or give out codes in person to earn from our partnership program.
1. Apply for our Partner Program
Sign up today for our partner program and we'll get back to you with all the resources you'll need to promote Ugenie to your audience.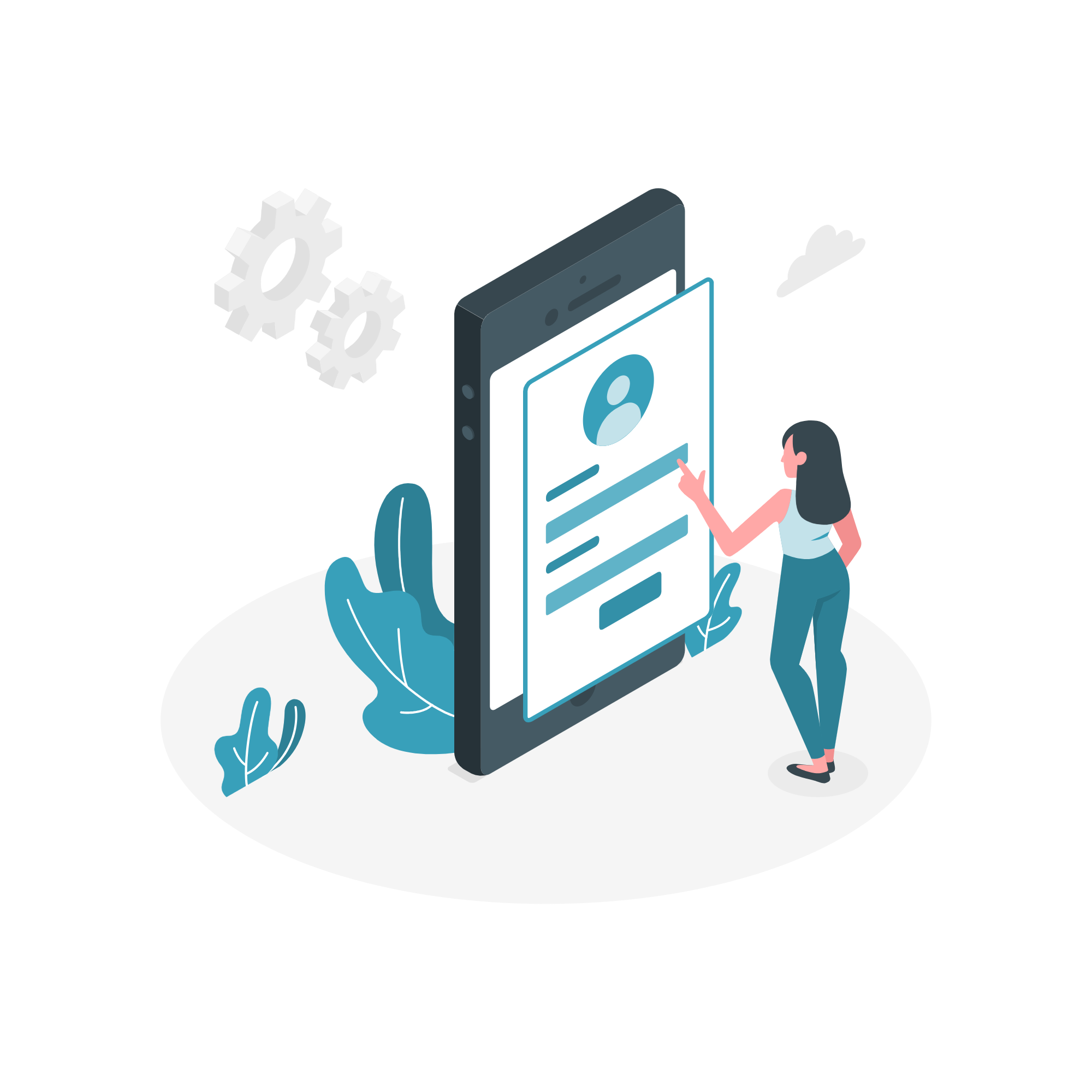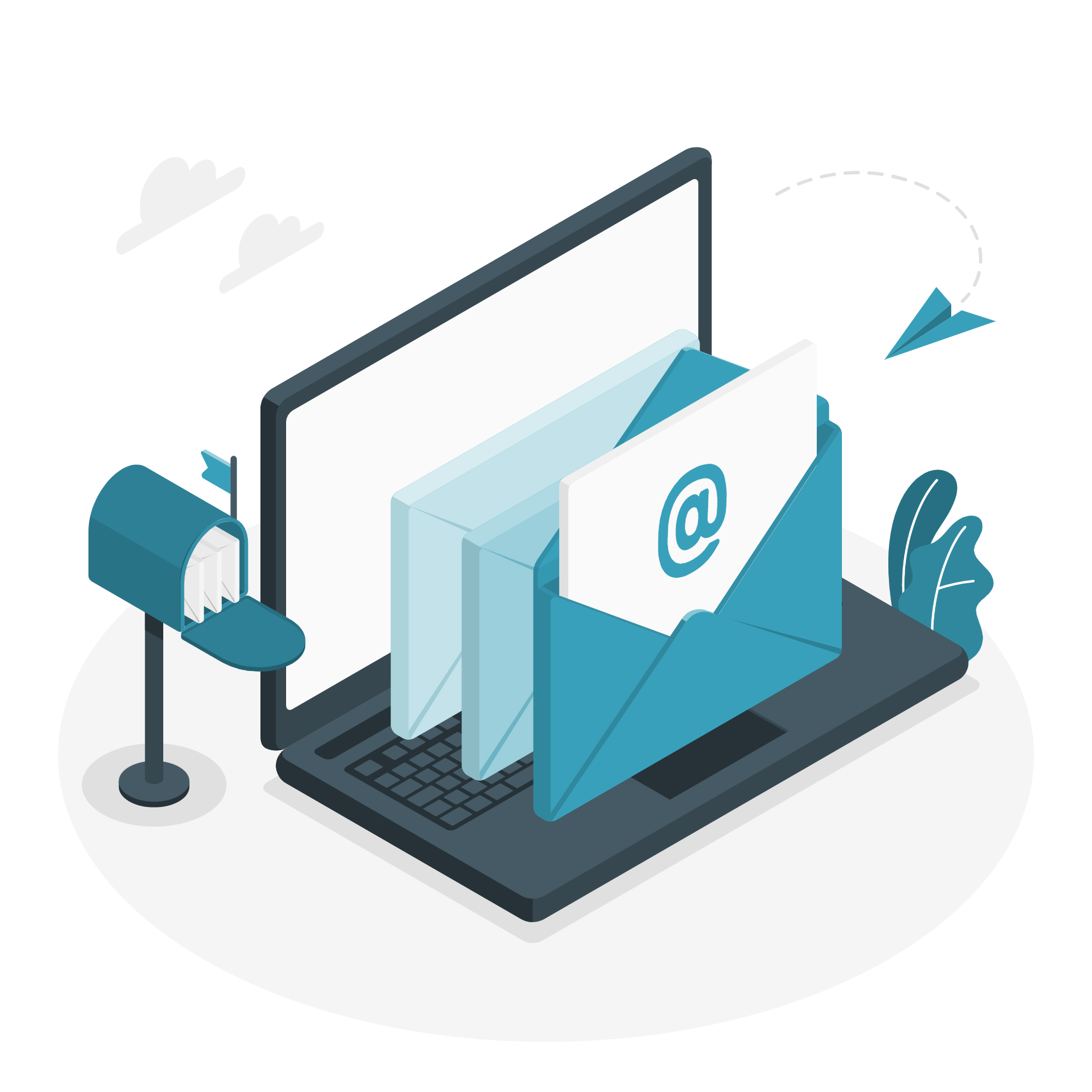 2.
Get your referral links, codes and resources
Once approved, we'll reach out to you with your unique tracking URLs and coupon codes. We will also provide you with a range of marketing resources.
3.
Distribute your links, codes and marketing material across your channels
After you've received all of the material, it's down to you to start distributing the content across your relevant channels.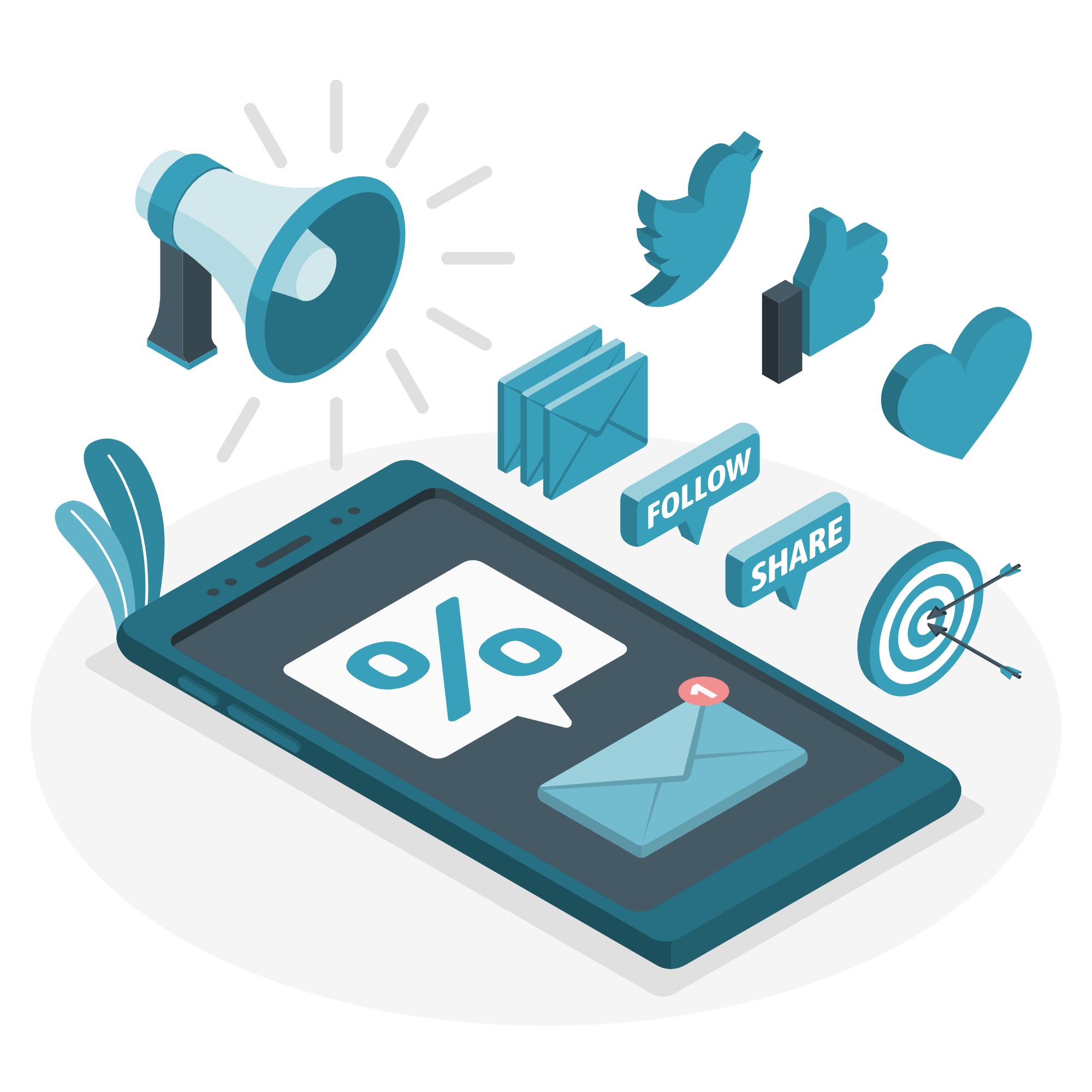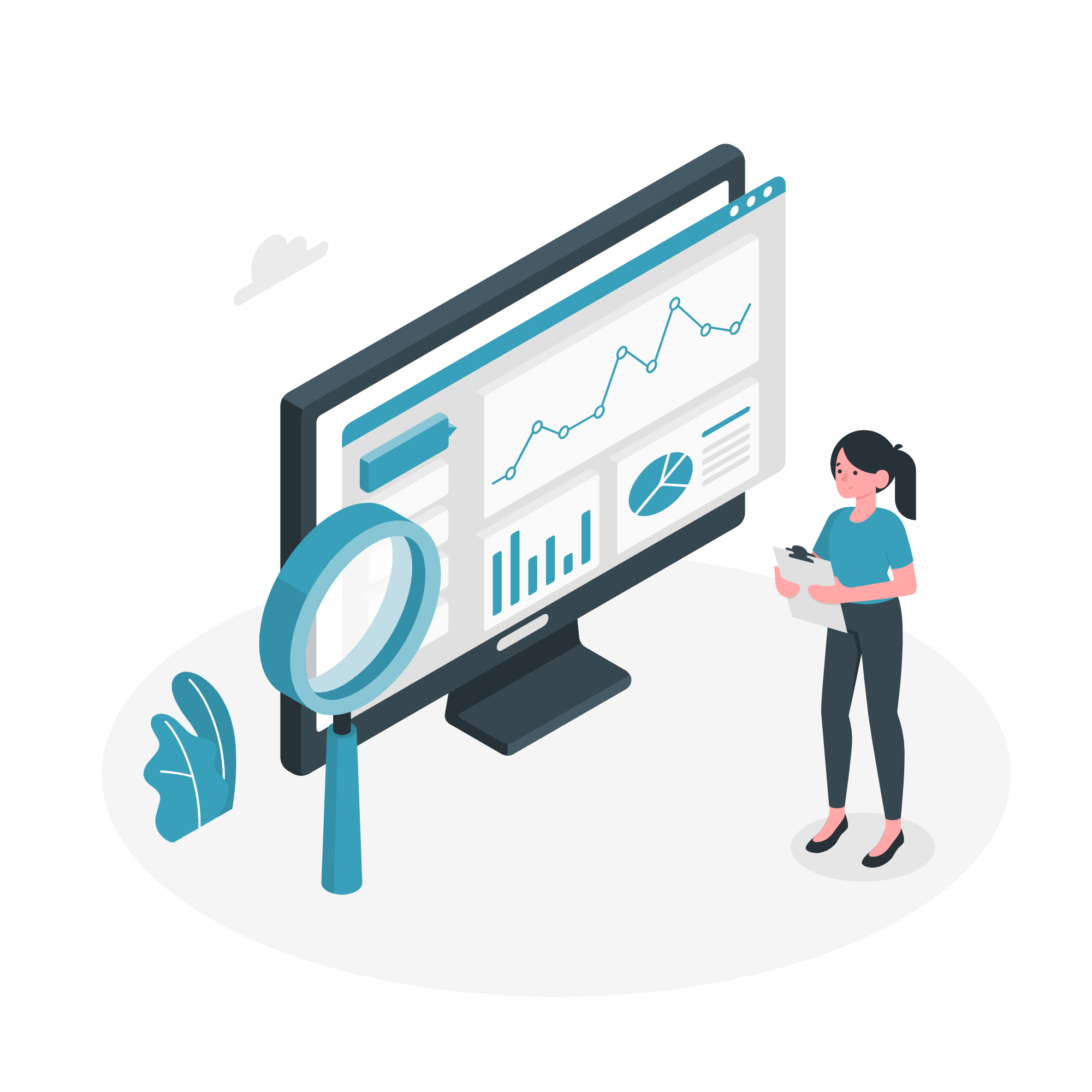 4.
Sit back and earn
When the leads start coming in, all you need to do is sit back and relax, you've done the hard work, and now it's out turn to close the deal. Don't worry, we'll keep you posted.
How long do commissions last for?
Unless stated otherwise, commissions on uApp will be paid out after contract has been signed and the referral has paid for setup and annual management fee. For uHubs, your commission will be paid out depending on the payment plan (monthly/annually) and last for 12 months.
You will be paid by bank transfer within 30 days of Ugenie receiving payment from your referral.
How long do I have to earn commission from referred prospects?
You will have 60 days from your first tracked referral click/claim to earn commission.
Typically you can earn anywhere between £2,000 - £4,000 for uApp customers, £50 for uHubs, and £162.50 for uHubs+ customers.